Cześć i Czołem/ Cycling brand
Cześć i Czołem is my Master Degree project made on Academy of Fine Arts in Wroclaw (2017) on the faculty of Industrial Design. The idea was to create a new brand inspired by polish cycling traditions with a possibility to create own design of a jersey or other part of clothing.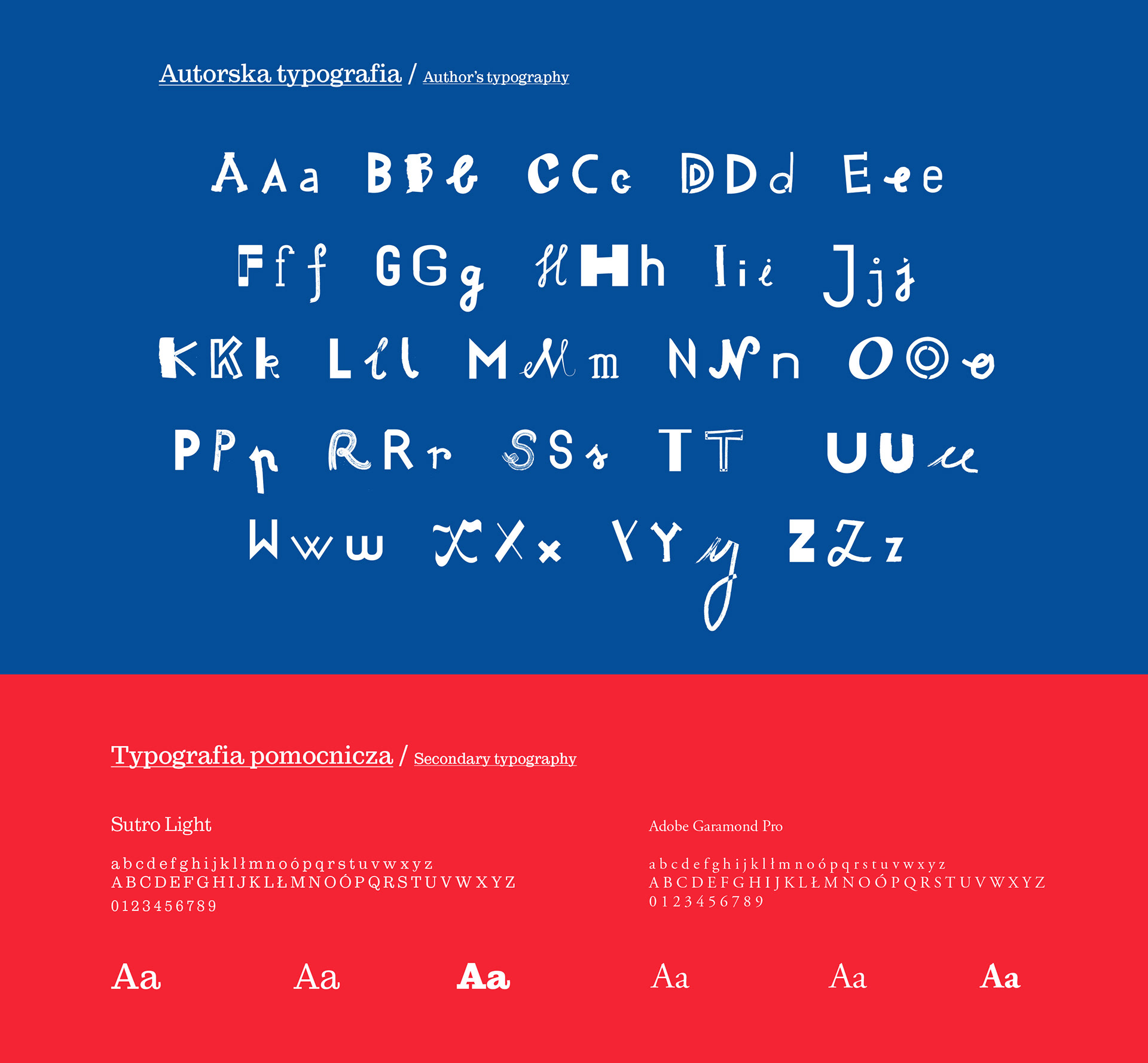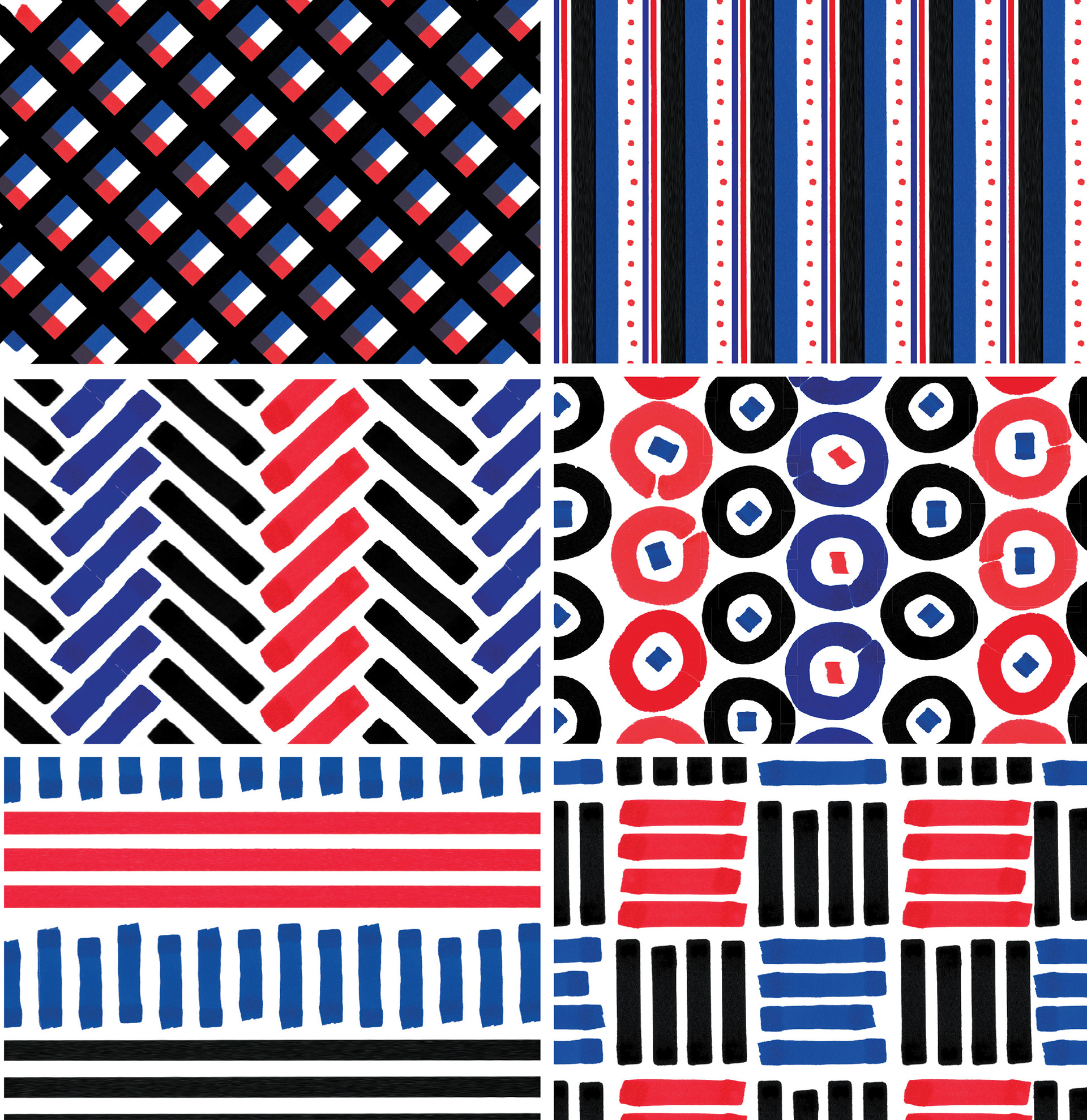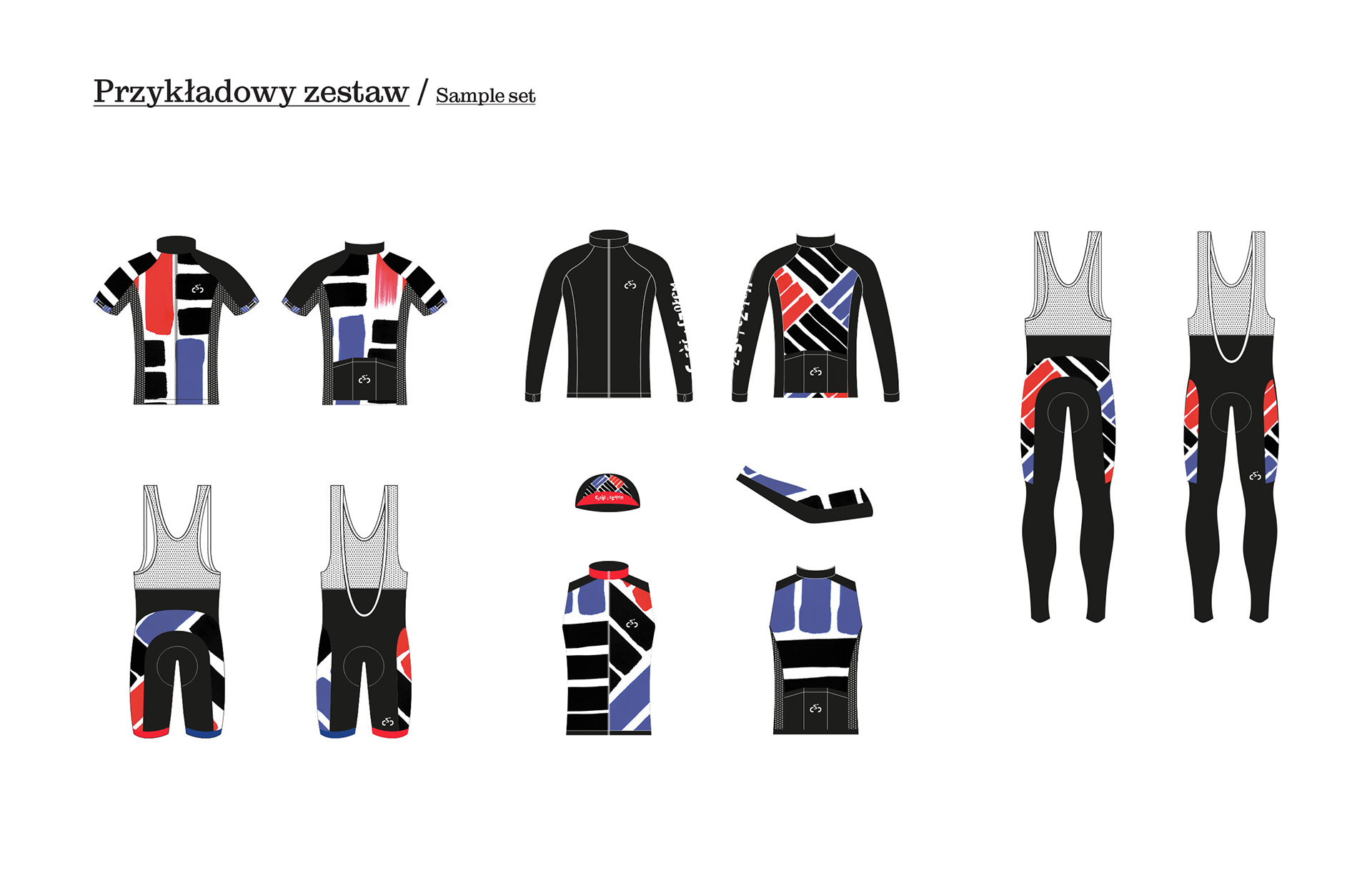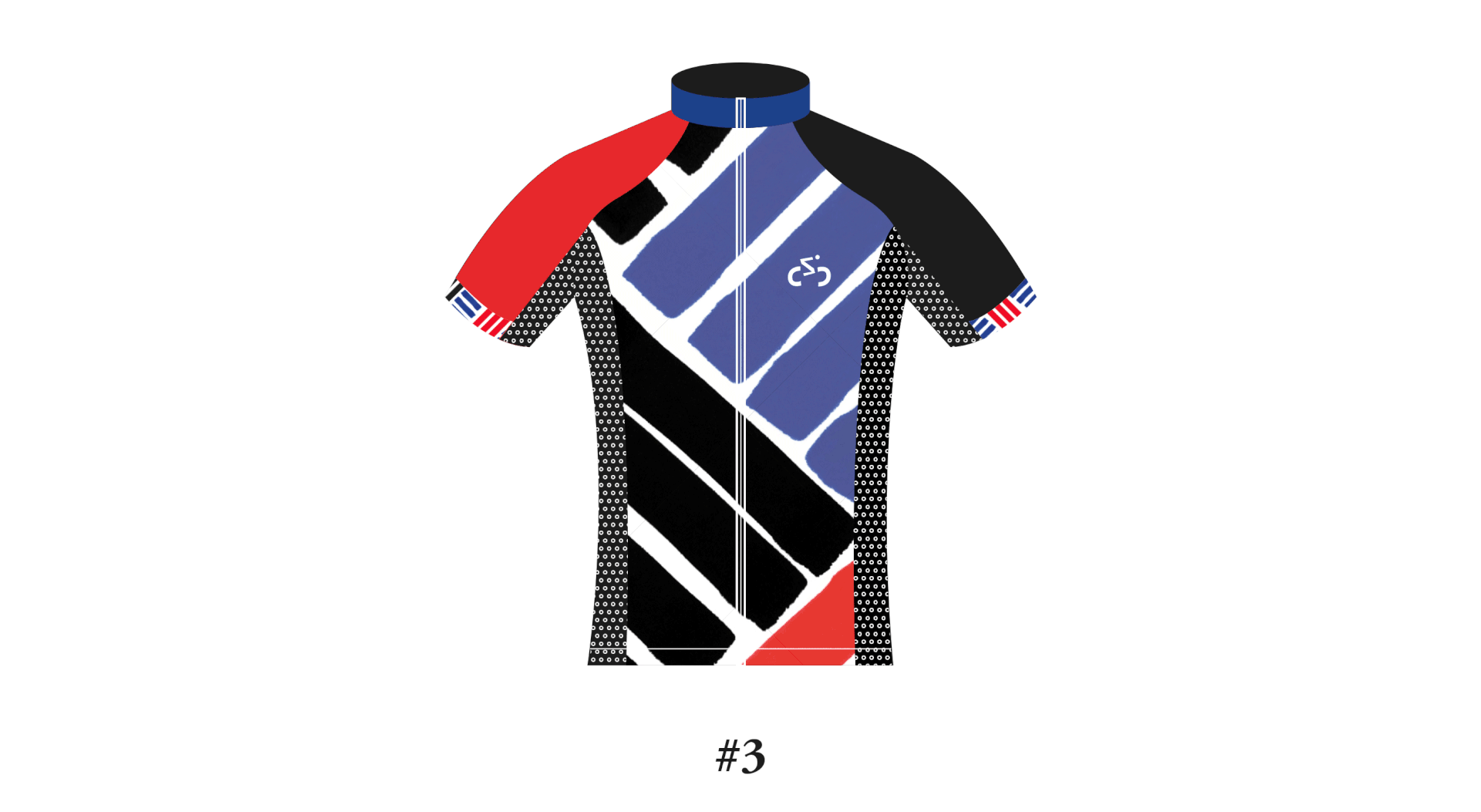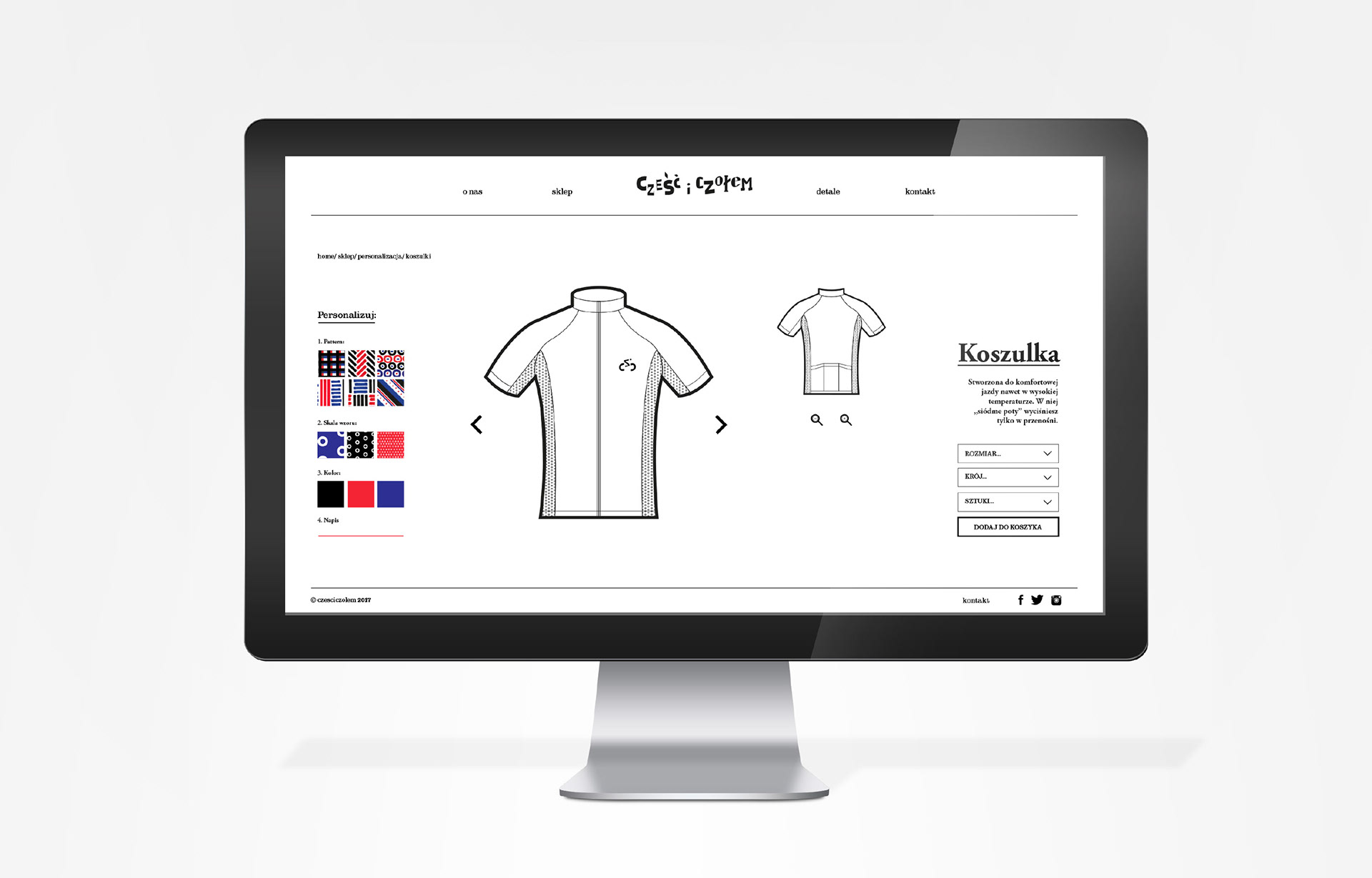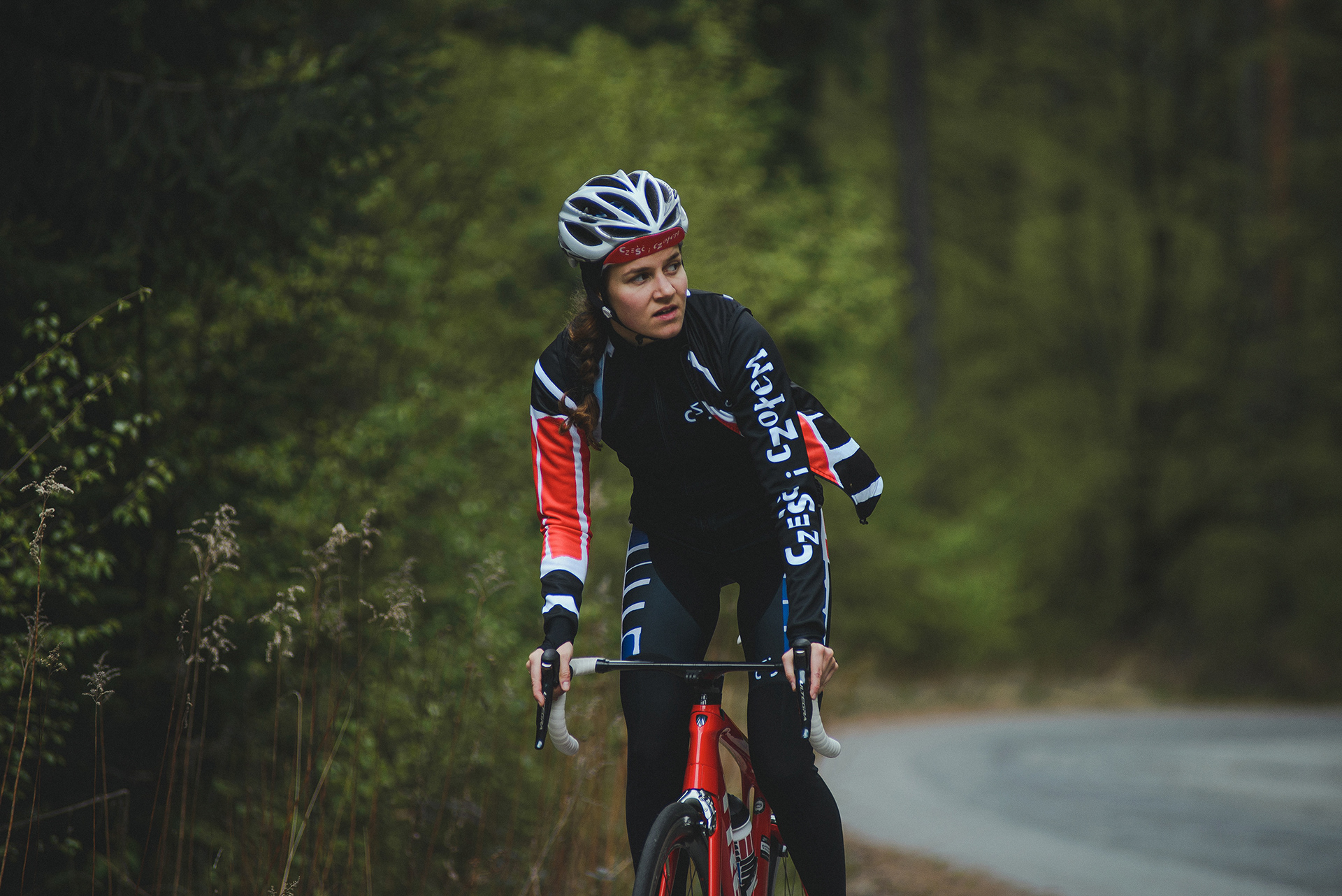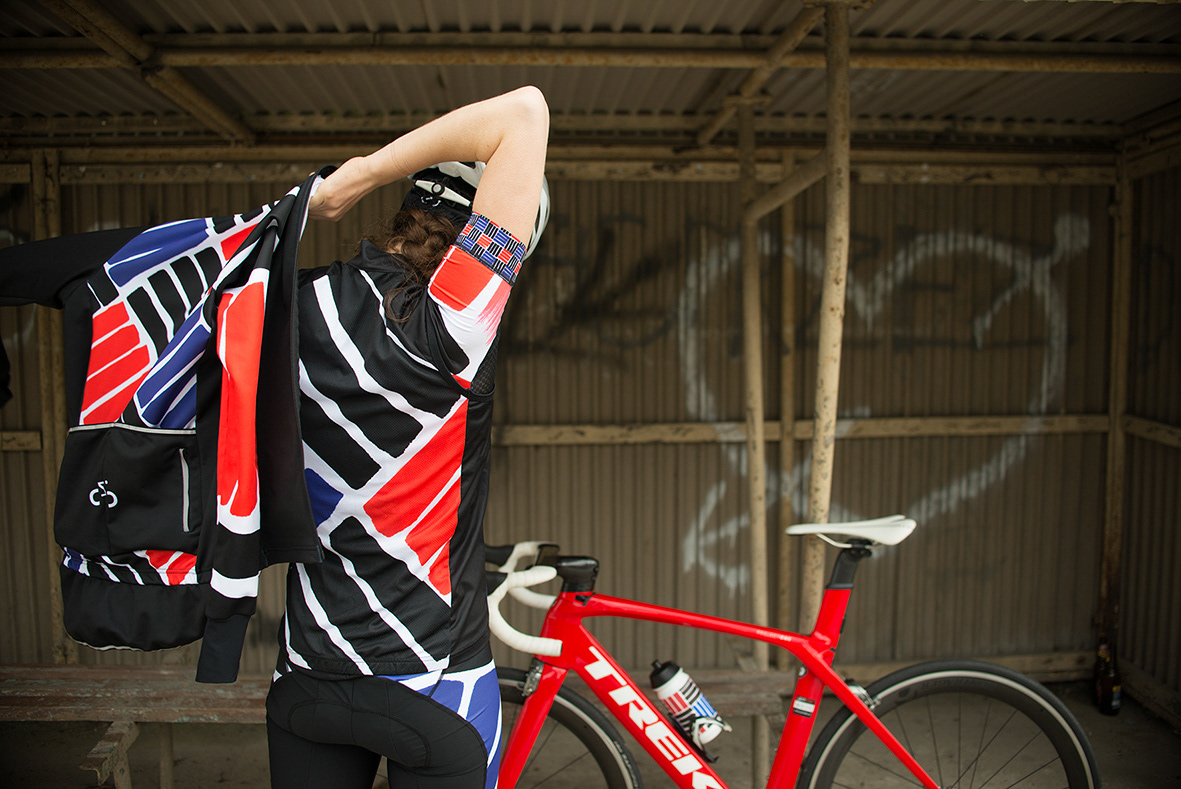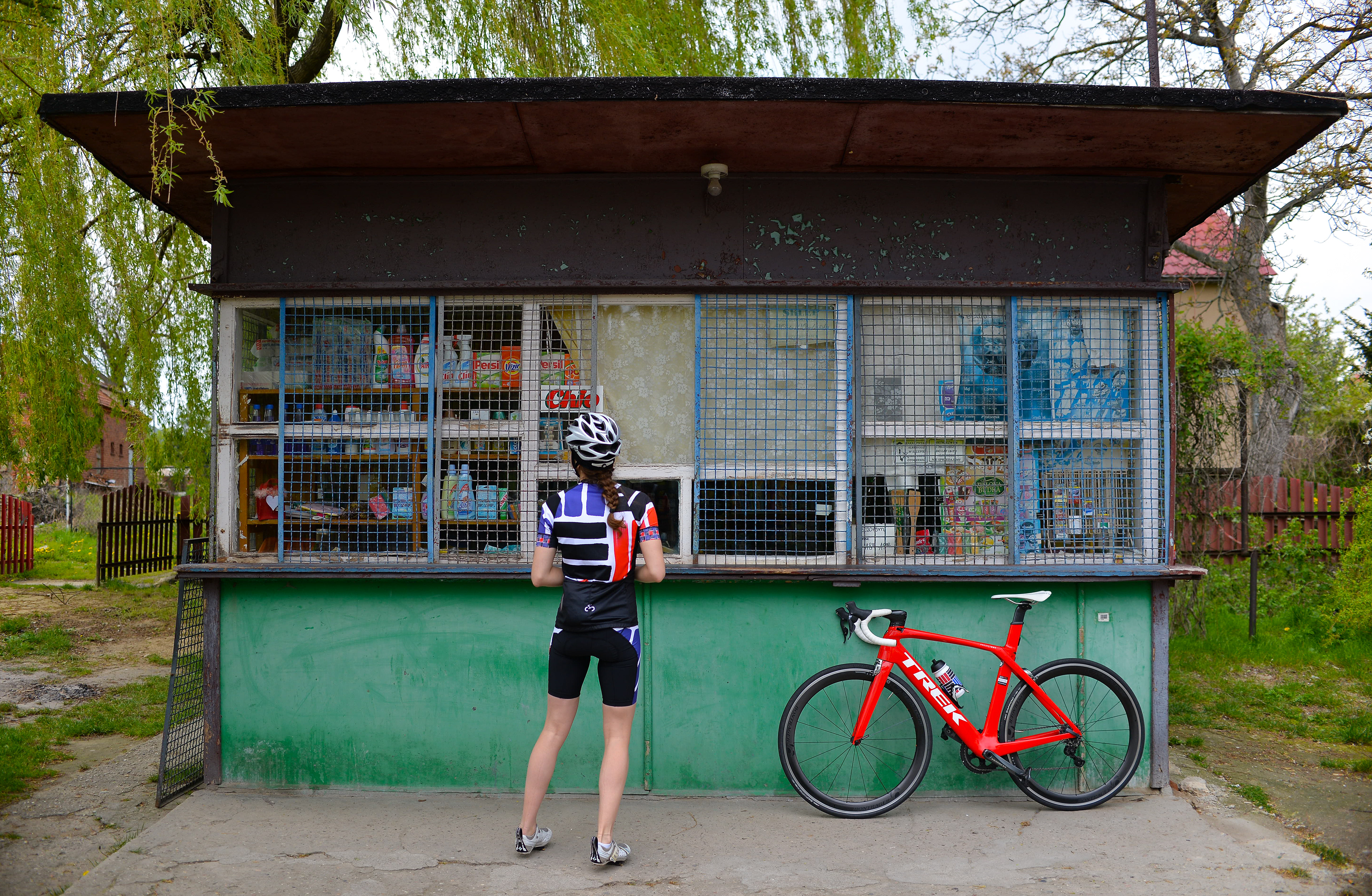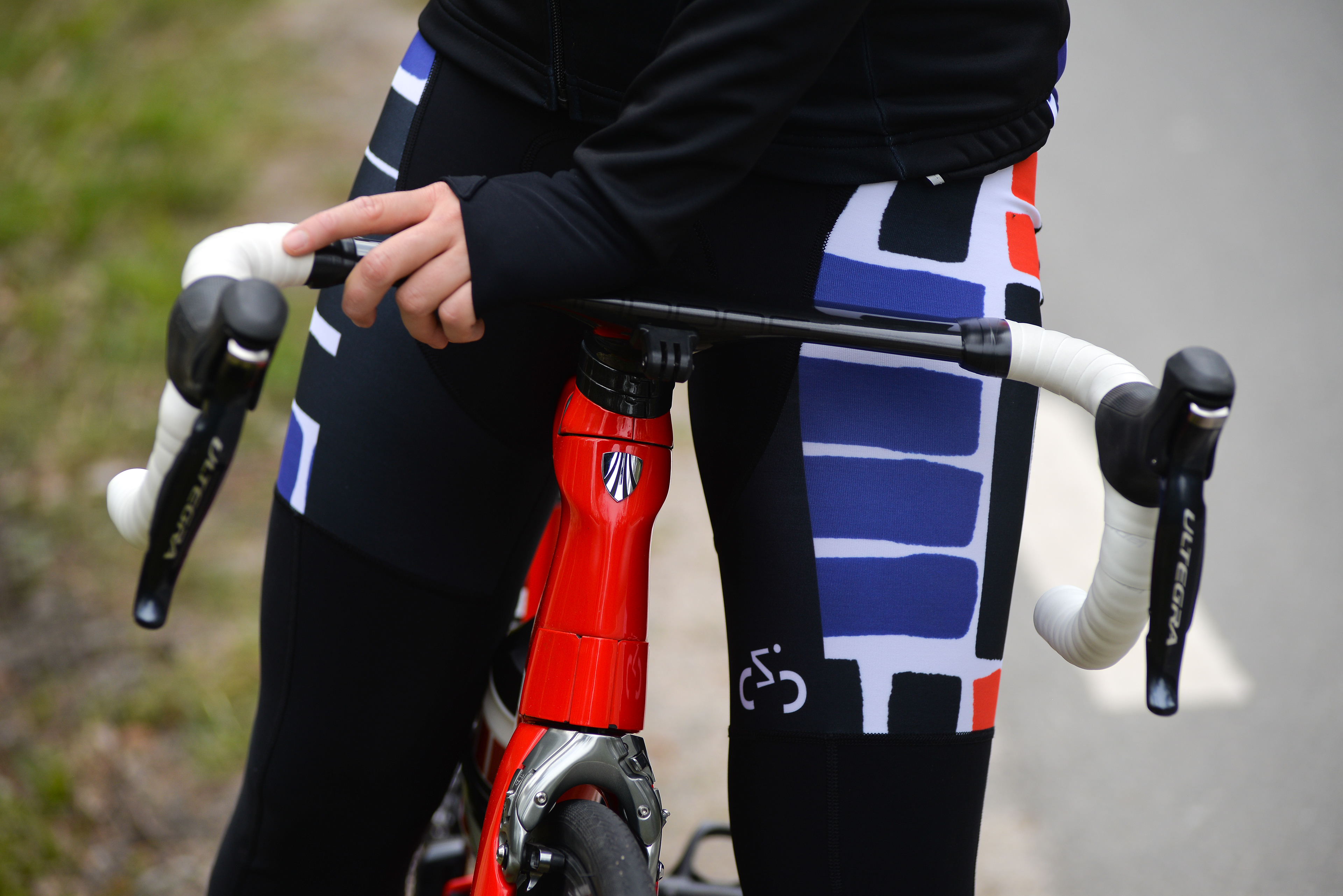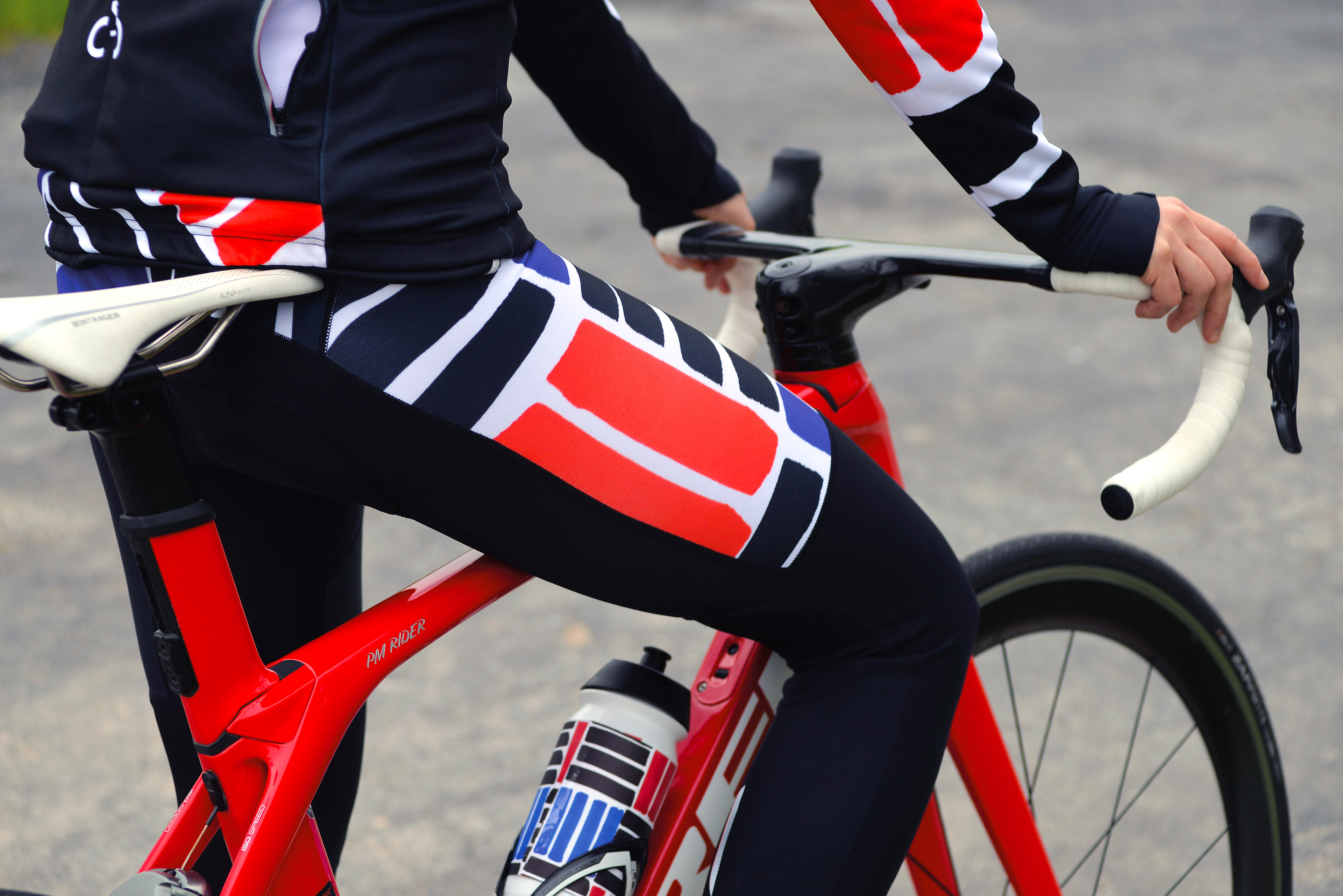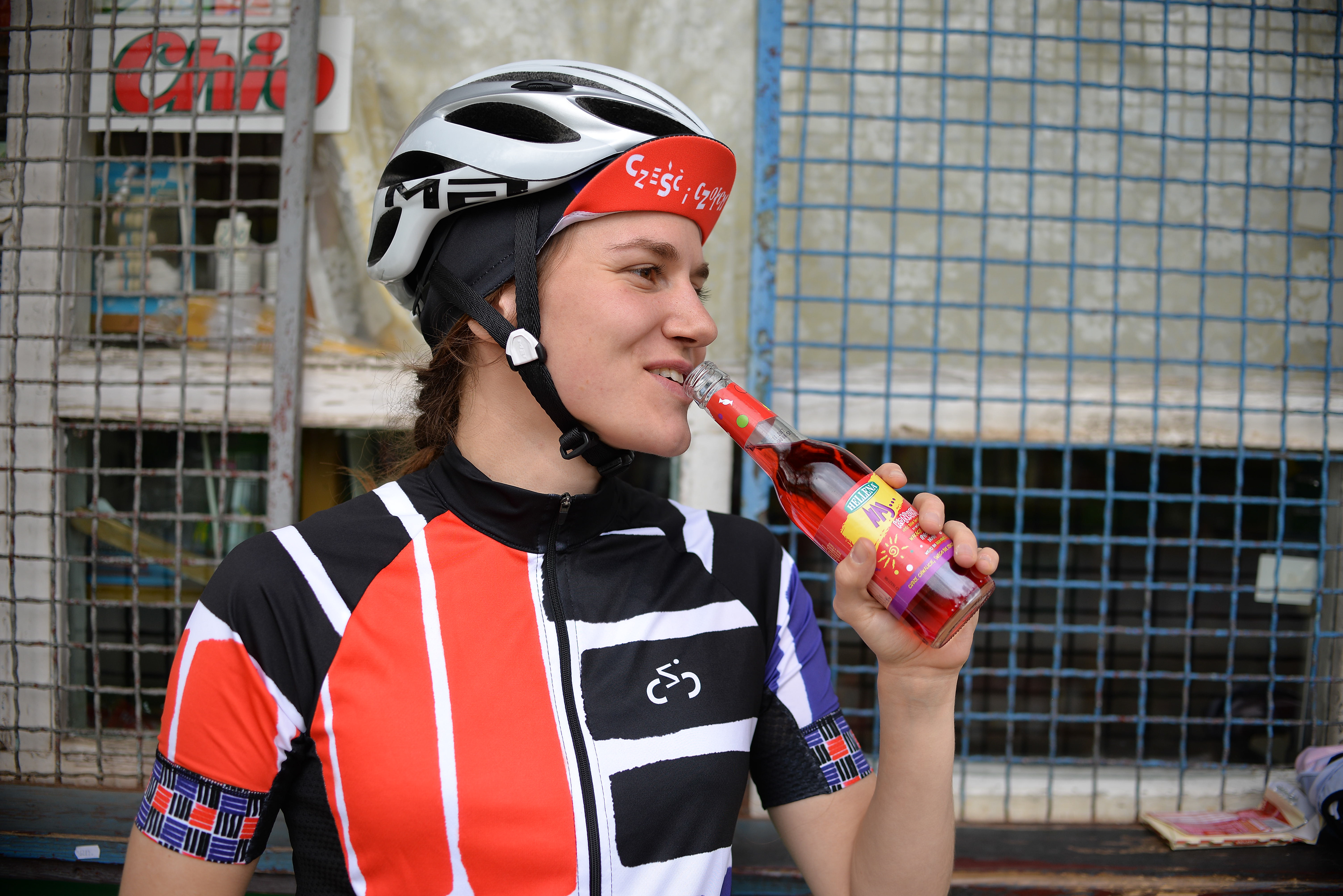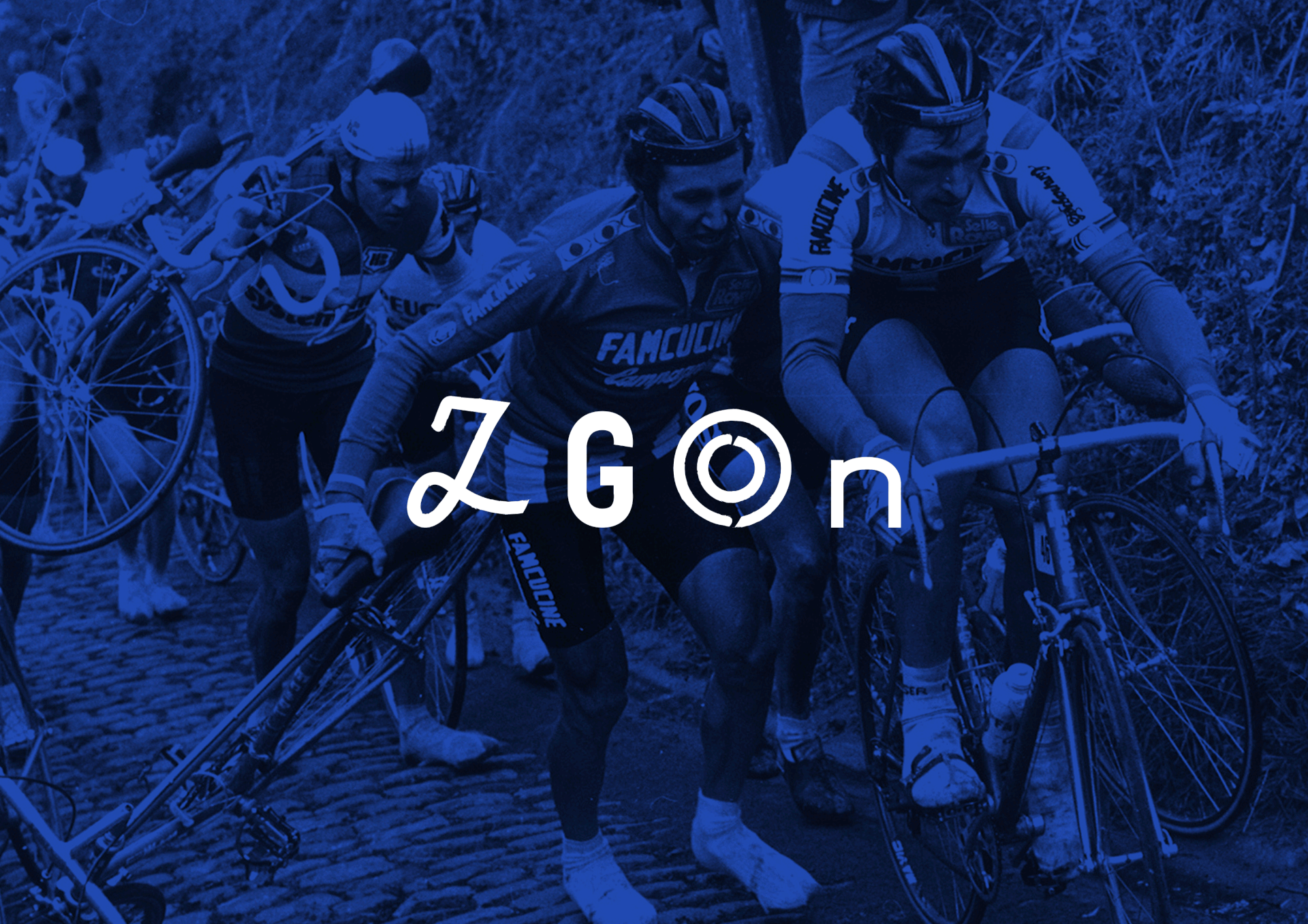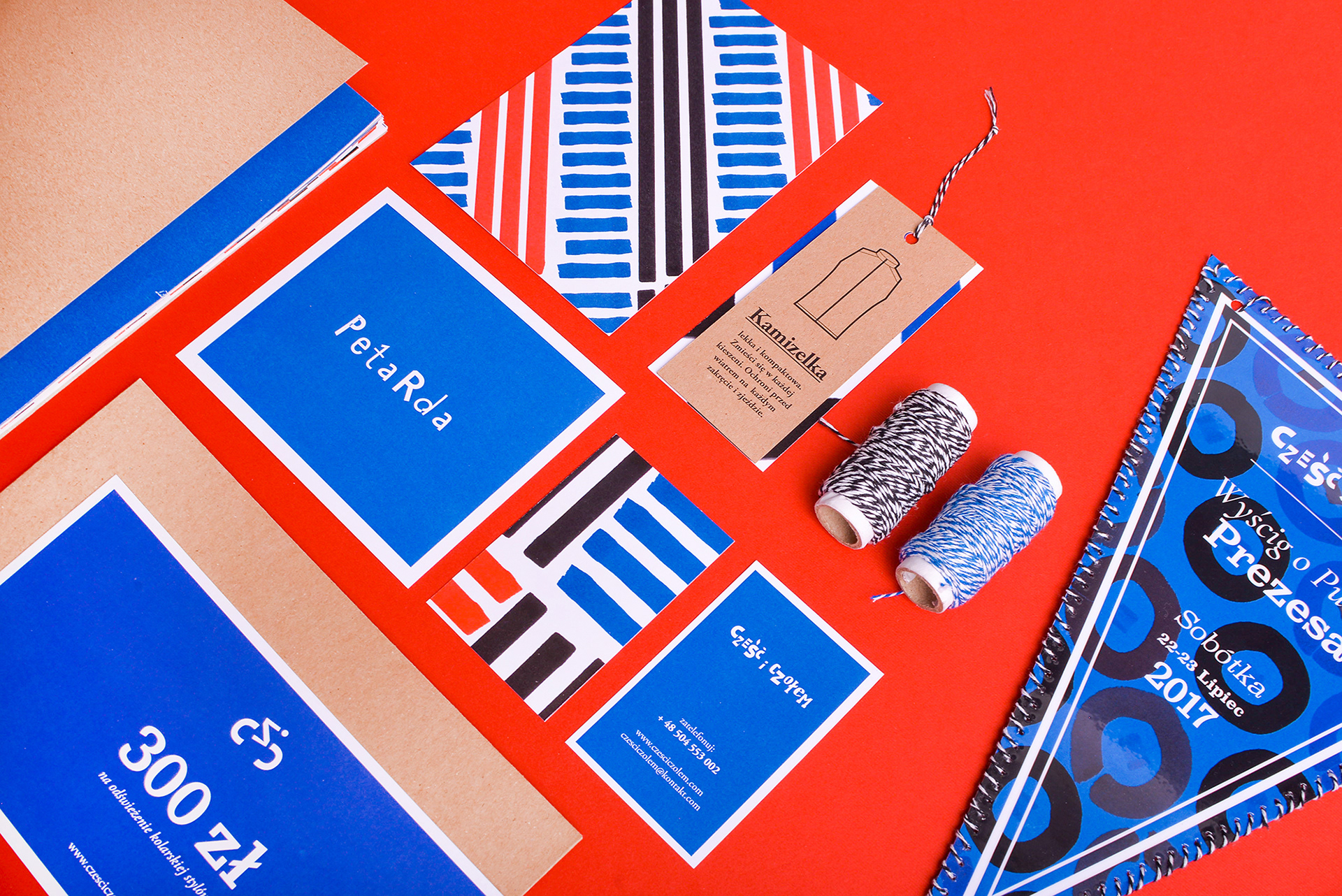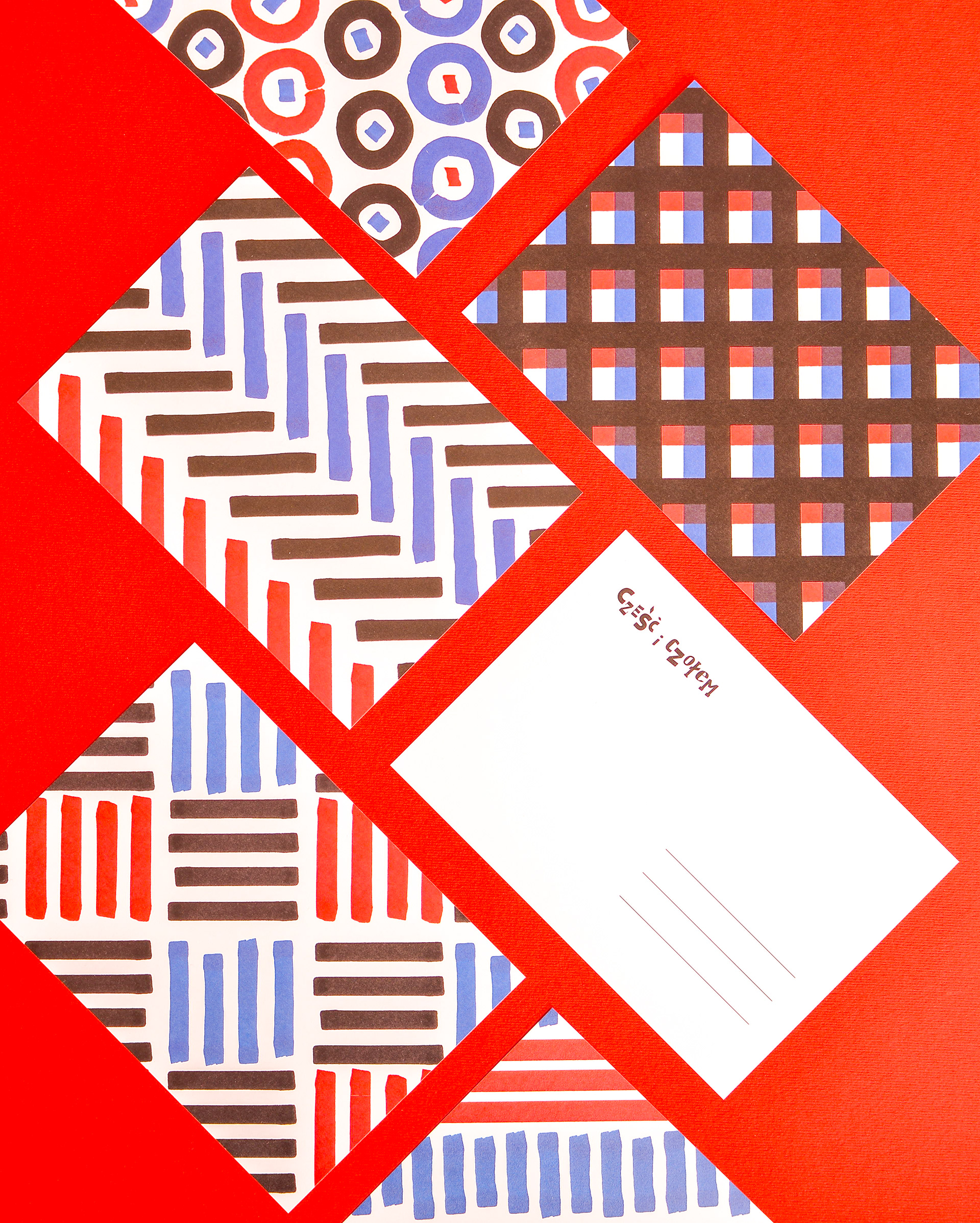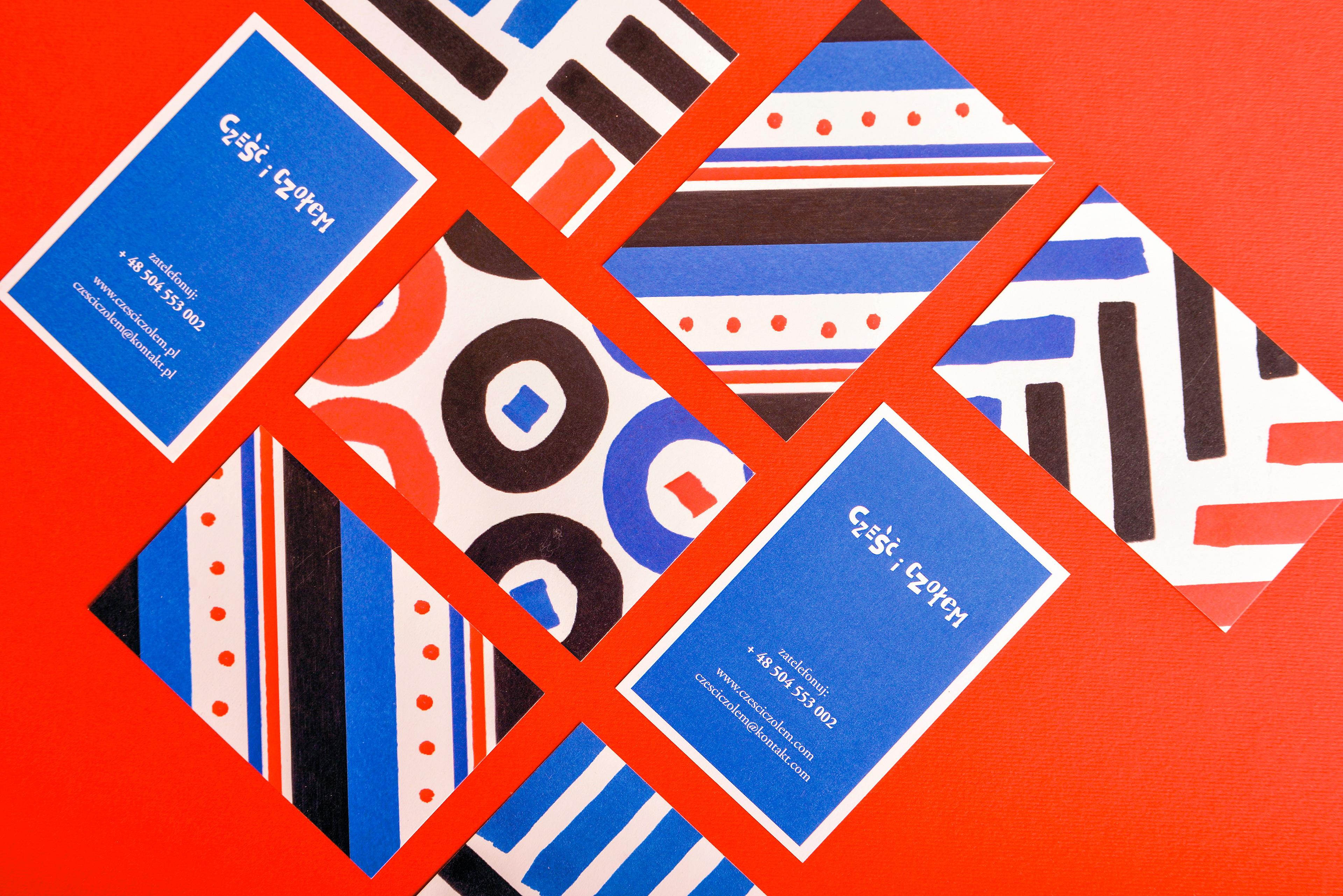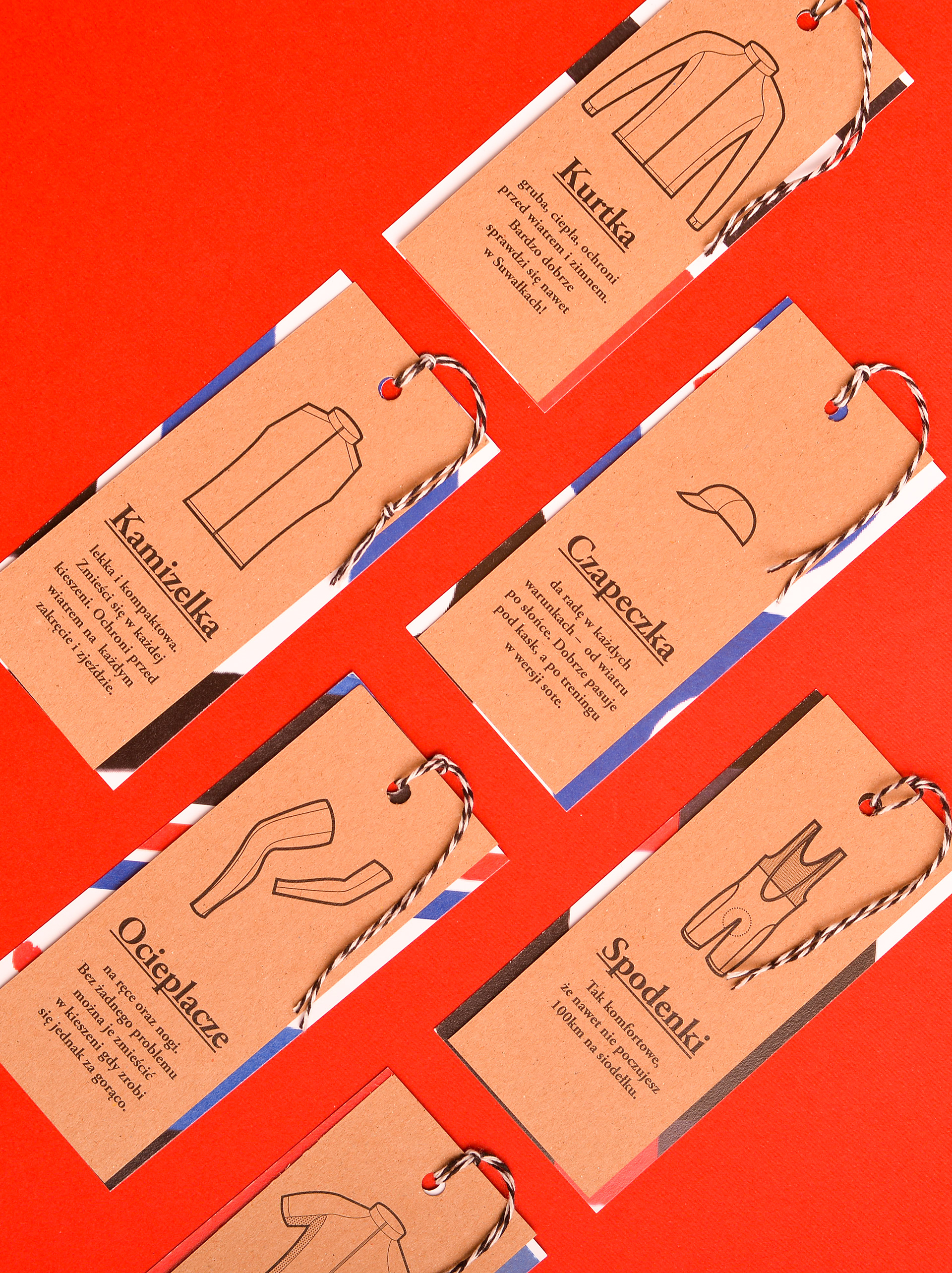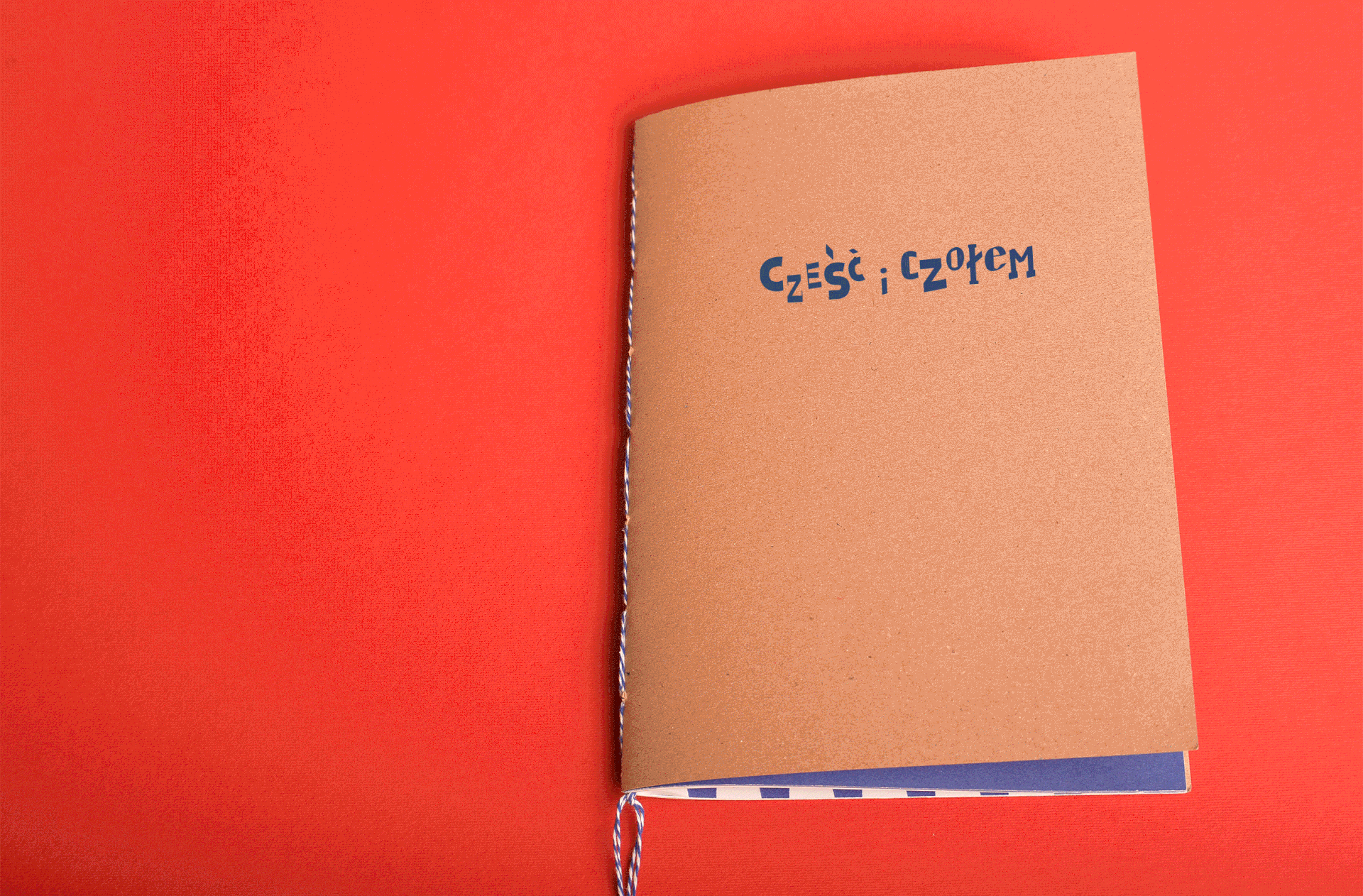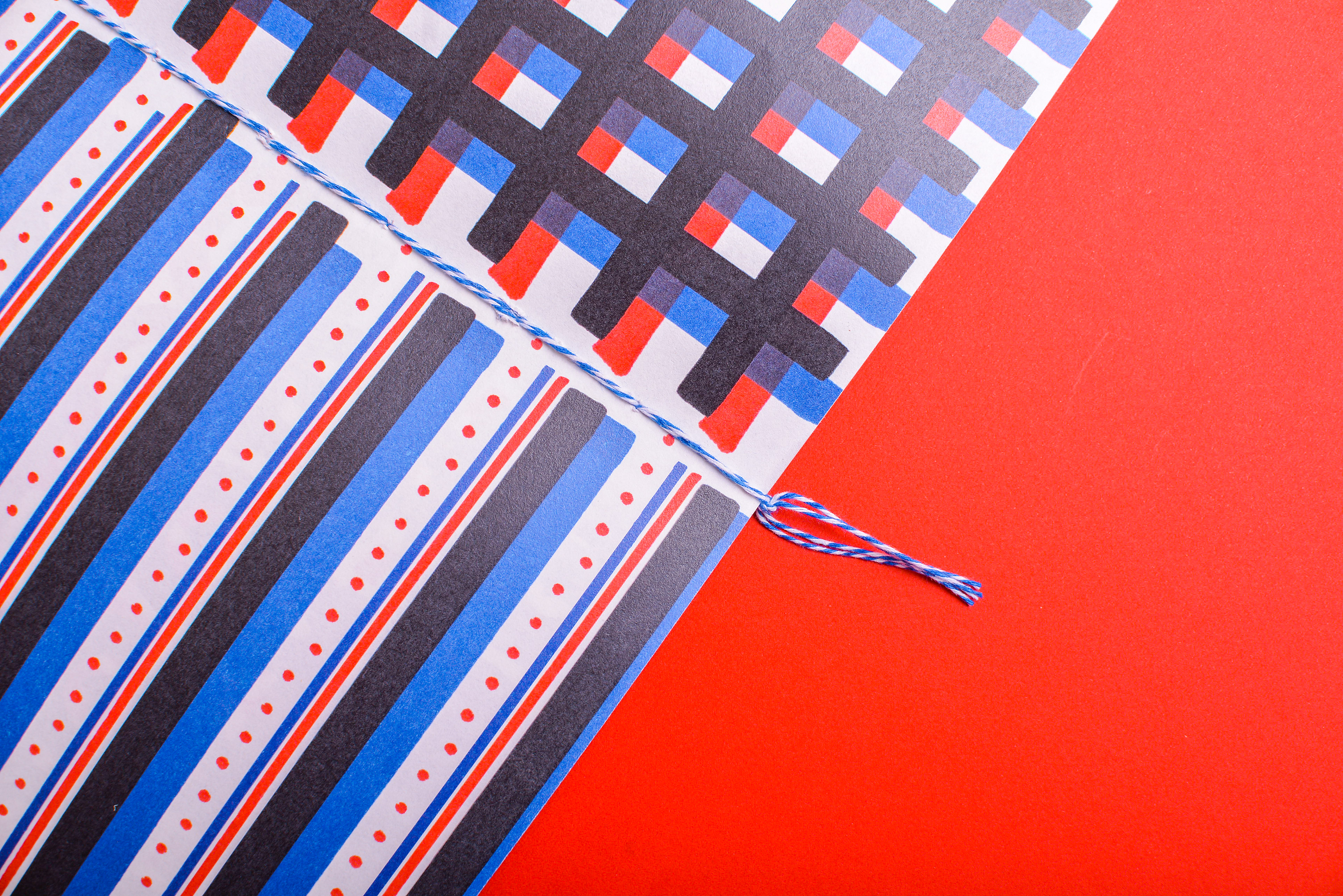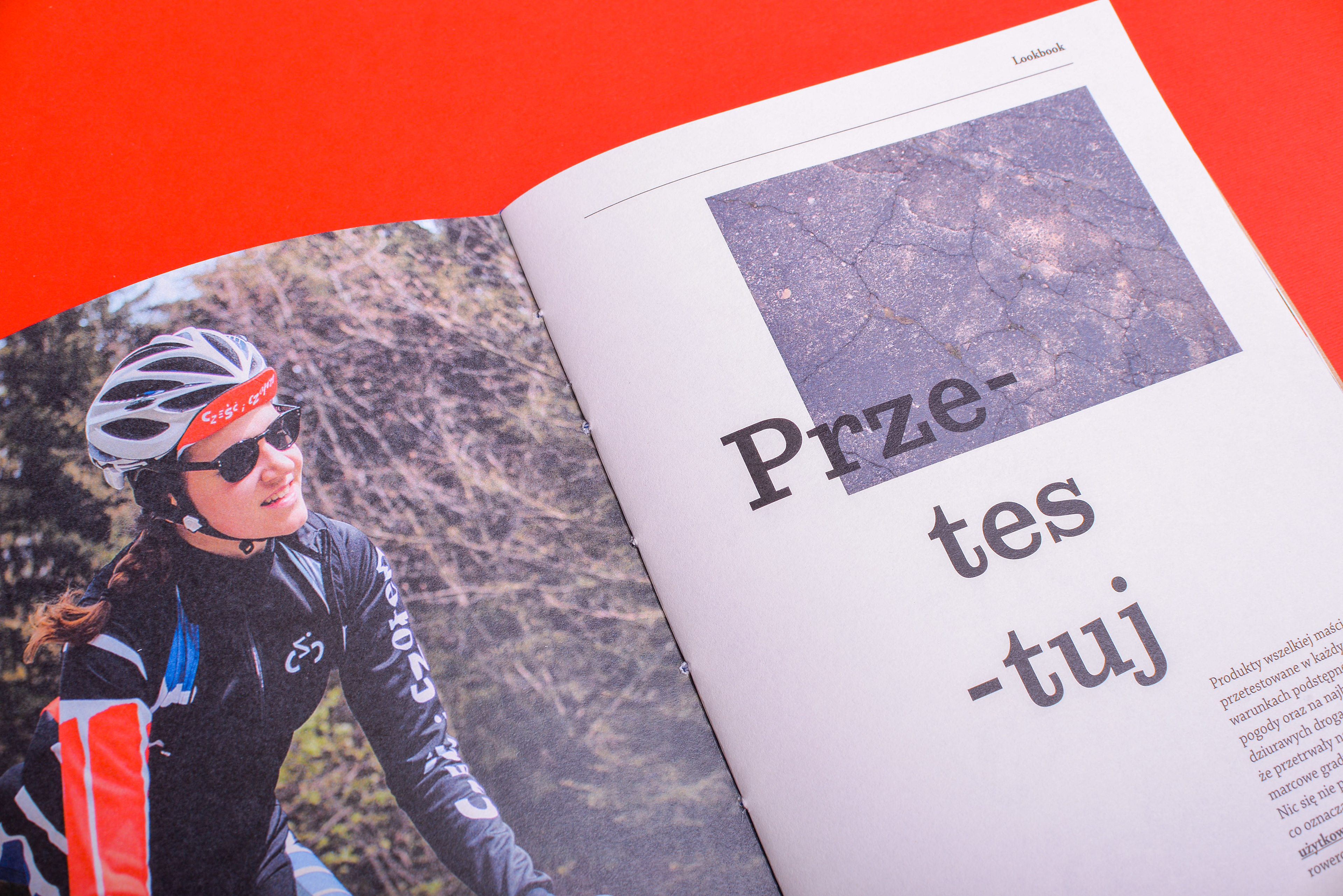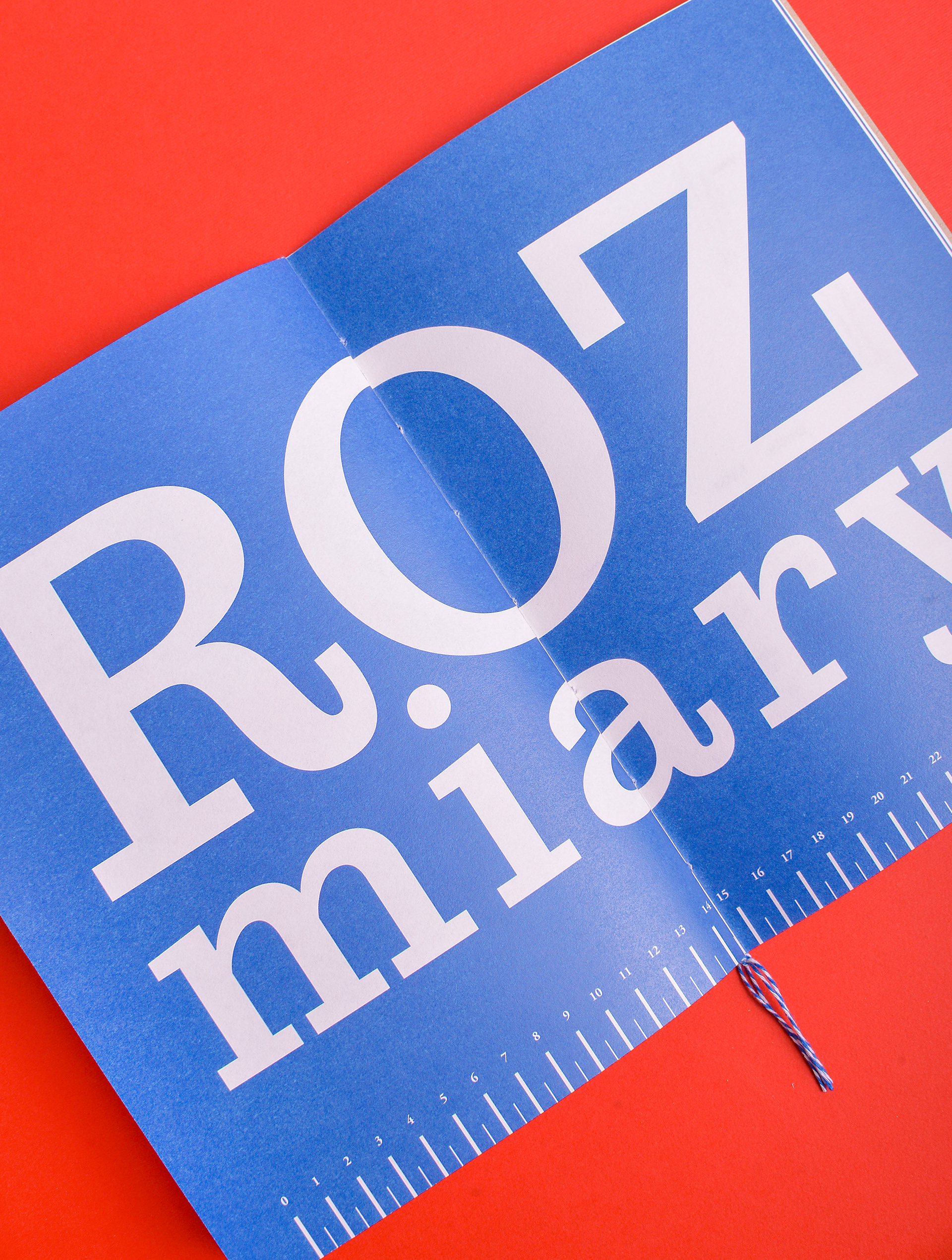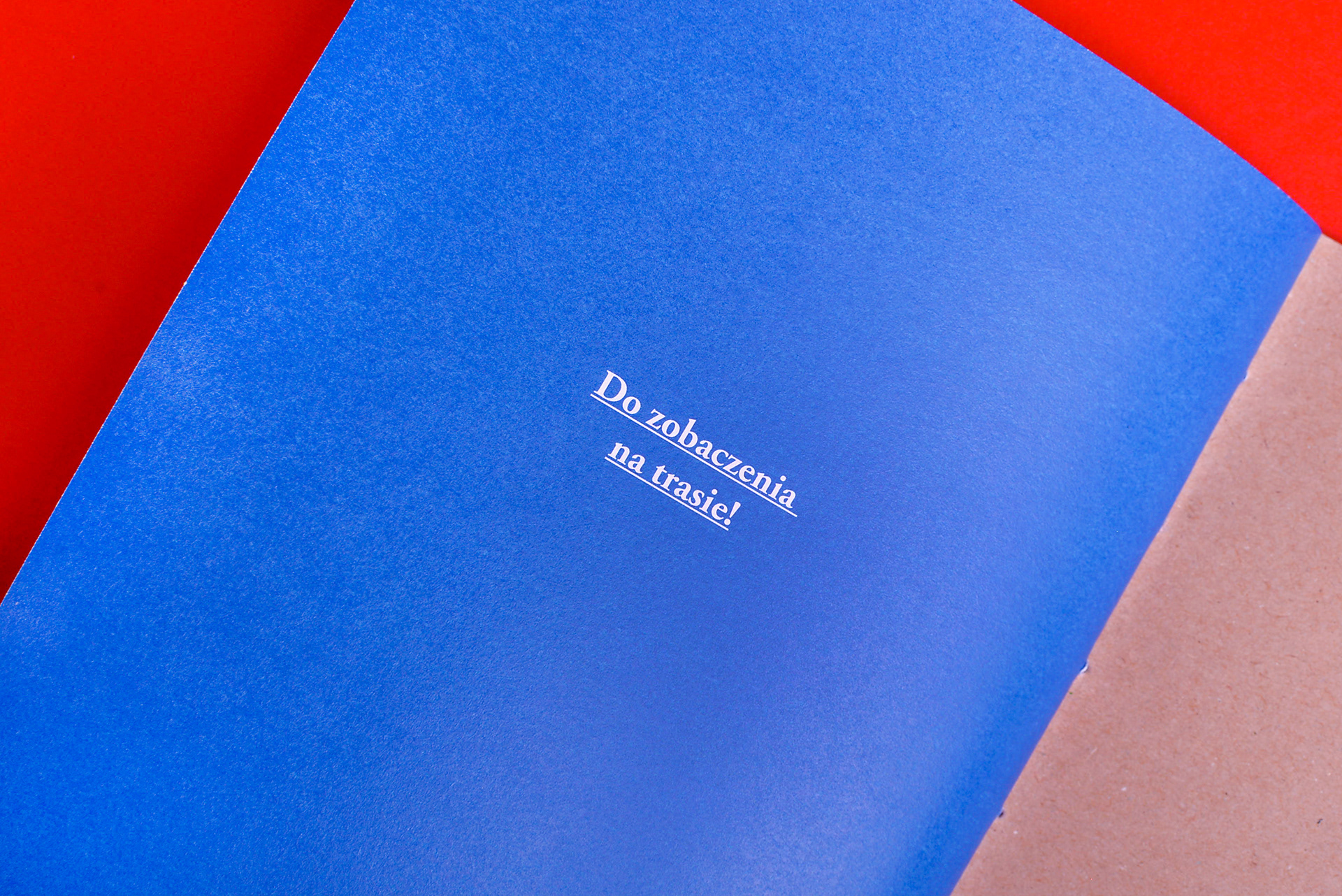 Photos:

Tadek Ciechanowski
Special thanks to

Vitesse Sportswear

and

PM Rider

which supports me during diploma process!